Designed to Accommodate the Needs of Students
The Sidi Abdellah Technology Park in which ENSIA is located is designed to accommodate 20,000 students in the fields of science and technology. ENSIA is housed in a structure with a capacity of 2000 students with its own classrooms and practical laboratories. This structure is shared with the National School of Mathematics (NHSM).
Modern and Self-Contained
Students are housed at the student hall of residence no. 6 which has a capacity of 1000 beds. They are accommodated in well-equipped single rooms and benefit from common areas and services in the same residence such as a reading room, a computer room, a gym, and an on-site canteen.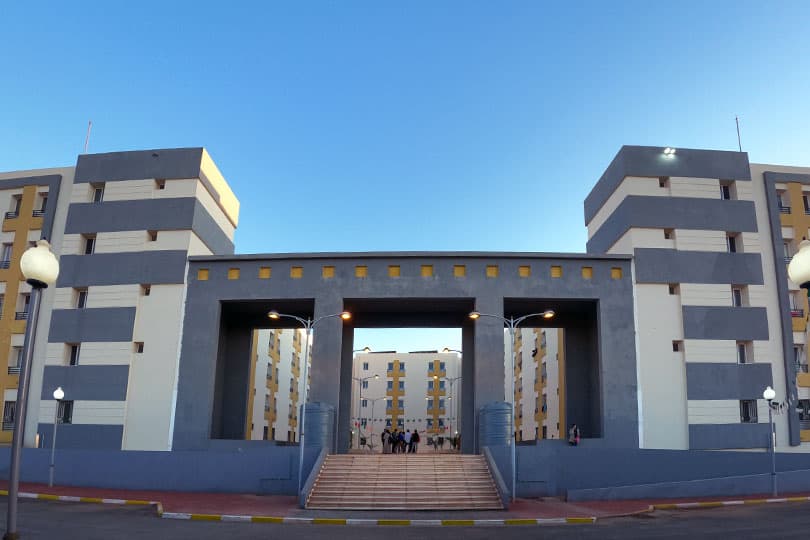 Great Flexibility
The proximity of the residence to the classrooms (a short walking distance) allows students great flexibility to combine individual work in the teaching block or in the residence. The students' residence no. 6, is close to the other 5 residences numbered from 1 to 5. The total capacity of all six residences is 11,000 beds.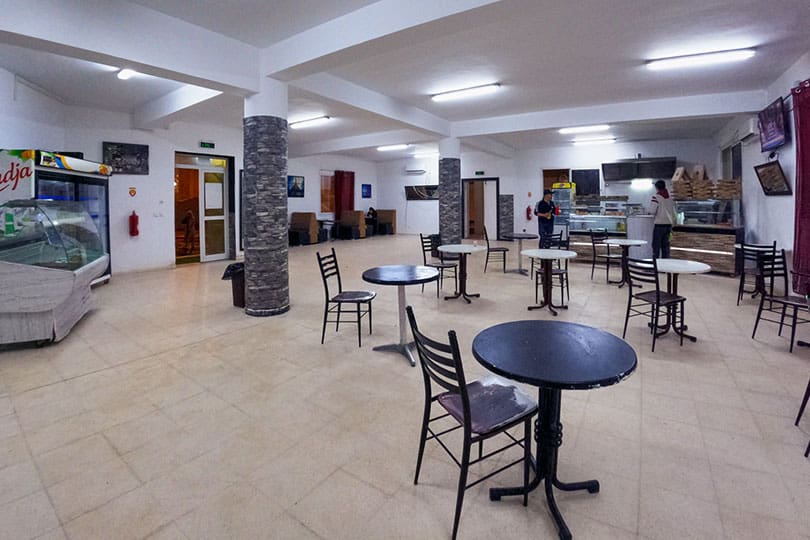 Post-Office and Cafeteria
A post-office is located within residence no. 3 and is open from Sunday to Thursday from 08:00 to 18:00. A cafeteria is also available on the ground floor of the school's teaching block serving quick meals and hot and cold drinks.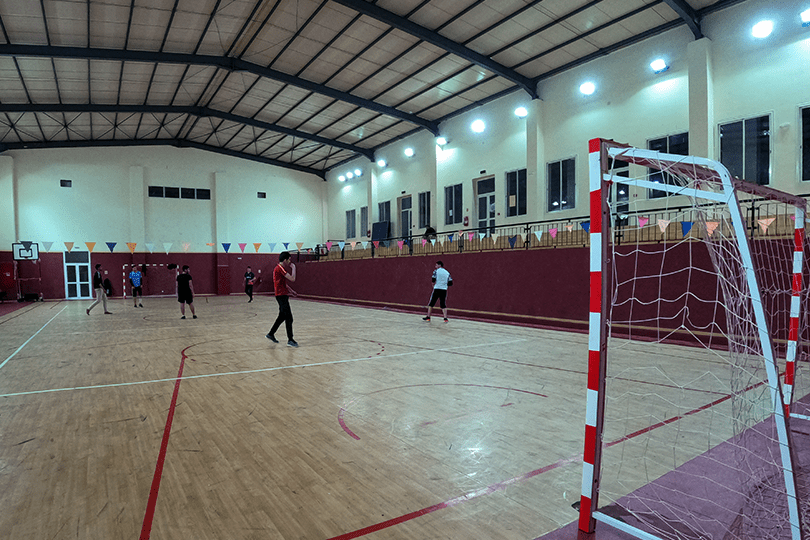 Other Services
The campus is connected to the train network from West Algiers (Sidi Abdellah University stop) and is also served by university-dedicated buses. The campus is located close to the new town of Sidi Abdellah, accessible on foot, and offers students access to several services such as the post-offices, restaurants, cafes, shops, etc.
Sidi Abdellah Technology Park
In addition to the educational structures, accommodation, catering, reading rooms, and sports facilities, the Sidi Abdellah Technology Park will be equipped with a central library, an auditorium, a center for research laboratories, and a building for the rectorial administration with meeting rooms and workspaces. All ENSIA students have access to these common structures and services.